SALES TERRITORIES
DEPARTMENTS
HAMPTON INN by HILTON
CONTACT US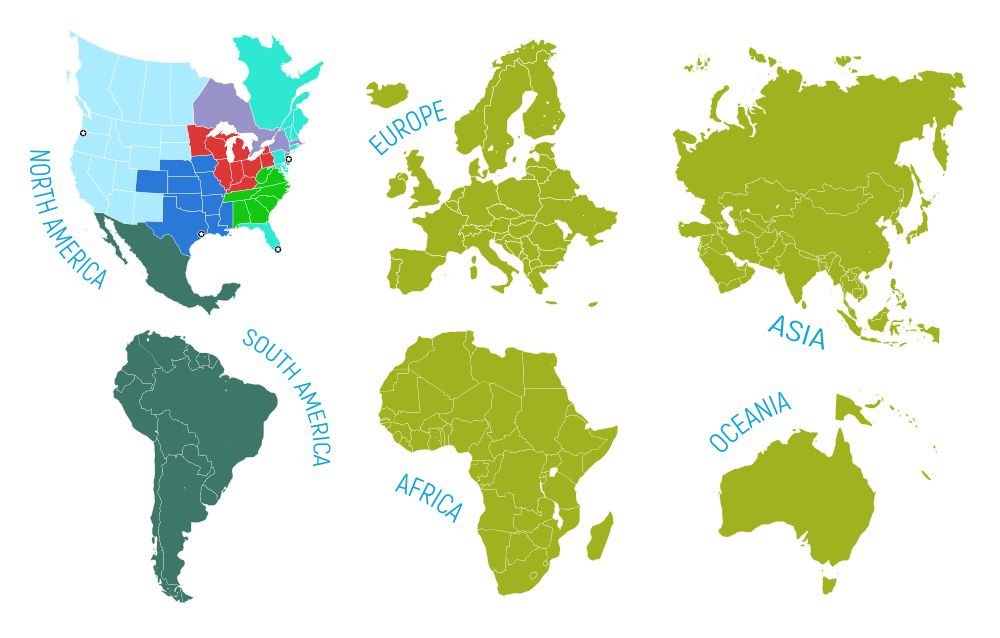 Become a Reseller
To become a Touch Dynamic reseller, click here.
Where to Buy
Find out where to buy, click here.
Technical Support
(888) 508-6824 or (732) 382-5701 or
email support@touchdynamic.com
Click here for RMA Requests
Click here for Tech Support
Feedback
Question or comments, click here.
Billing
For any billing questions, click here.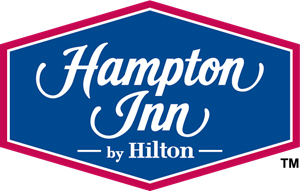 Touch Dynamic welcomes all customers, partners and guests coming from out of town to take advantage of the discount rate we have secured at the local Hampton Inn by Hilton. Conveniently located at 205 New World Way, South Plainfield NJ, the Hampton Inn by Hilton is just over one mile away from our Headquarters and offers complimentary breakfast and wi-fi.
Booking Link: https://secure3.hilton.com/en_US/hp/reservation/book.htm?ctyhocn=SPLNJHX&corporateCode=0002658321&from=lnrlink
Hotel: Hampton Inn South Plainfield-Piscataway
Company Name: Touch Dynamic
Please note, the entire URL must be copied and pasted for it to work properly. Please share this link with anyone who needs to book the Touch Dynamic rates.
Copy and paste link into your browser (this will bring you directly to our website with your corporate ID already embedded in the proper field.